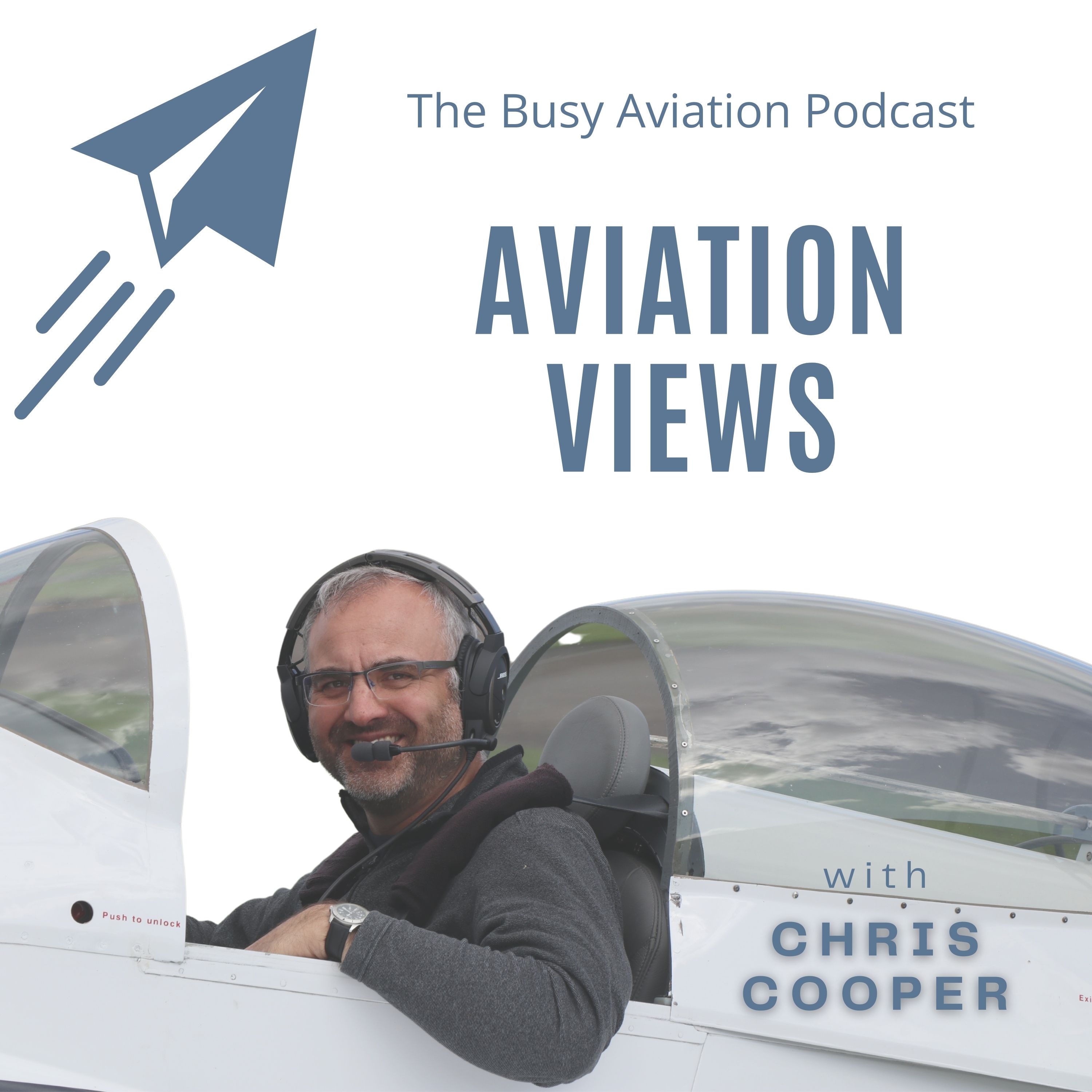 The Busy Aviation Podcast takes a view on all aspects of aviation from commercial fixed-wing to the world of rotary. Chris has spent most his life flying something - from model aircraft to heavy helicopters. His 36 years of aviation both military and commercial flying experience allows him the opportunity to connect with fellow aviators and talk (endlessly some would say...) about flying, aircraft and anything that defies gravity!
Episodes
Wednesday Nov 24, 2021
Wednesday Nov 24, 2021
In episode 6 we talk to North Sea offshore helicopter captain, Anja Eriksen about her journey to becoming a commander in one of the most challenging environments to fly a helicopter in the world.
We cover the following topics and sometimes a bit more!
Anja's career path
The hurdles to becoming an offshore helicopter captain for women
Getting more females interested in an aviation career
The role of Crew Resource Management (CRM)
Mental wellbeing for pilots
Life, the universe and everything - listen and you will see what I mean!
For more podcasts like this and a whole lot more, please visit our website at www.busyaviation.co.uk
Our newsletter contains all our latest articles, news and features - join our community here - The Busy Aviation Newsletter