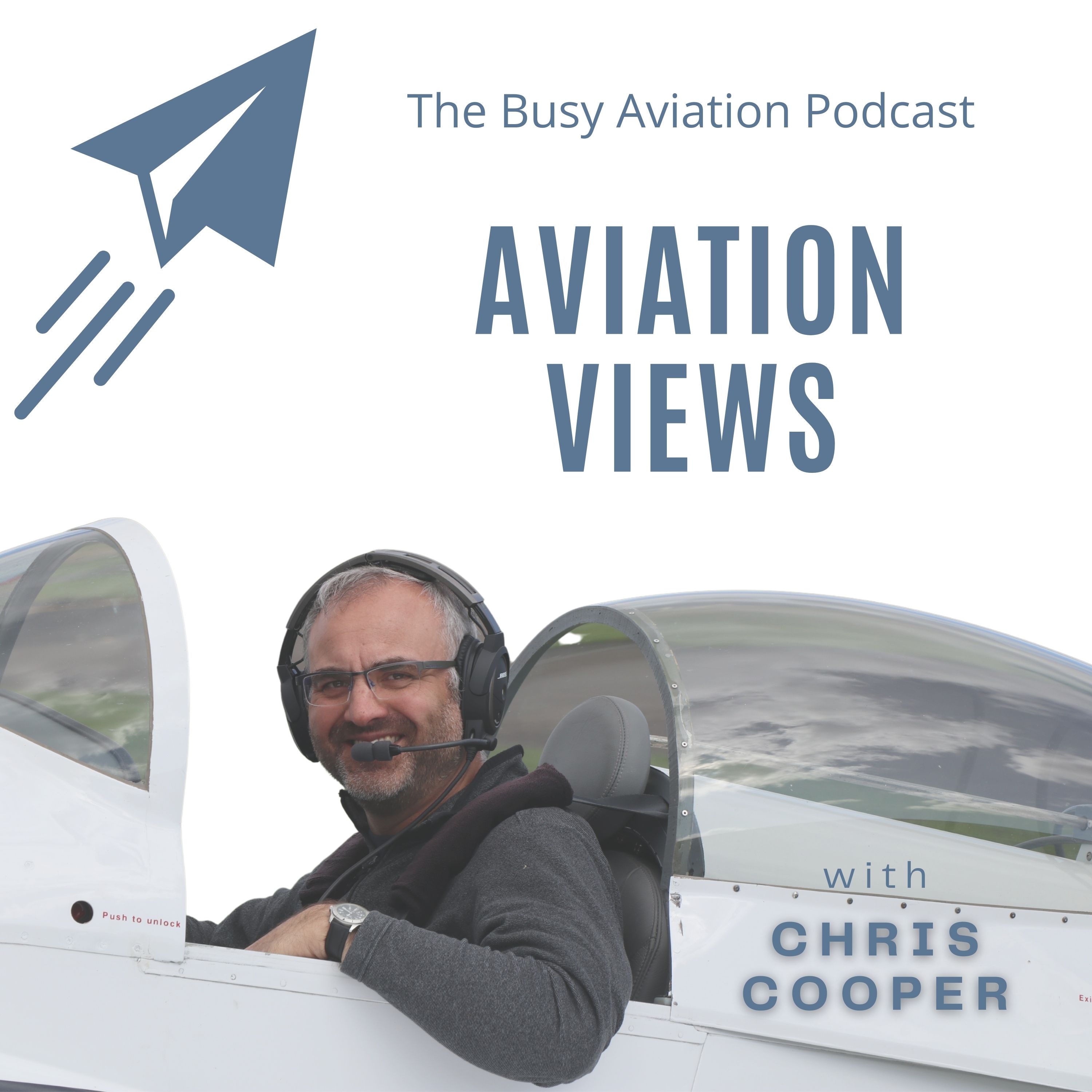 The Busy Aviation Podcast takes a view on all aspects of aviation from commercial fixed-wing to the world of rotary. Chris has spent most his life flying something - from model aircraft to heavy helicopters. His 36 years of aviation both military and commercial flying experience allows him the opportunity to connect with fellow aviators and talk (endlessly some would say...) about flying, aircraft and anything that defies gravity!
Episodes
Sunday Sep 05, 2021
Sunday Sep 05, 2021
In Episode 4 I talk about our own personal attitude to aviation safety and how some of our traits could be hazardous to us and others.  I look at how to avoid letting these traits define a poor outcome.
I also mention Angle of Attack's podcast and Chris's explanation of his 10 Aviation Commandments - serious stuff but fun!
I finish with a round-up of aviation snippets that have caught my eye recently, in particular some articles by AvWeb's Paul Bartorelli and a quick chat about Zara Rutherford's Fly Zolo round the world flight in a Shark ultralight.  I ask about drones and conflicts with GA and your experience/concerns - please use the podcast comments or drop us a line on the website.
All this and more at our website and blog, www.busyaviation.co.uk