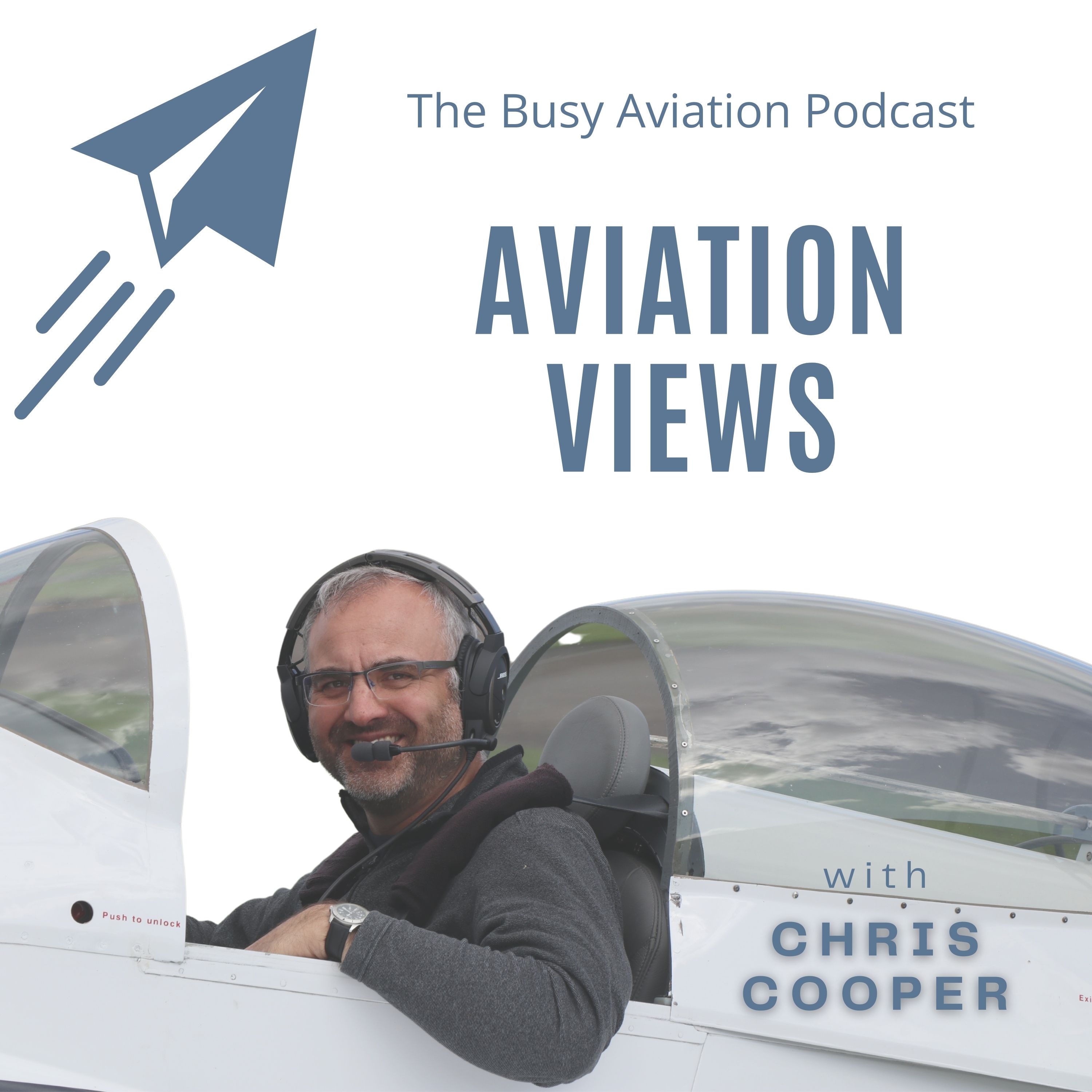 In Episode 4 I talk about our own personal attitude to aviation safety and how some of our traits could be hazardous to us and others.  I look at how to avoid letting these traits define a poor outcome.
I also mention Angle of Attack's podcast and Chris's explanation of his 10 Aviation Commandments - serious stuff but fun!
I finish with a round-up of aviation snippets that have caught my eye recently, in particular some articles by AvWeb's Paul Bartorelli and a quick chat about Zara Rutherford's Fly Zolo round the world flight in a Shark ultralight.  I ask about drones and conflicts with GA and your experience/concerns - please use the podcast comments or drop us a line on the website.
All this and more at our website and blog, www.busyaviation.co.uk