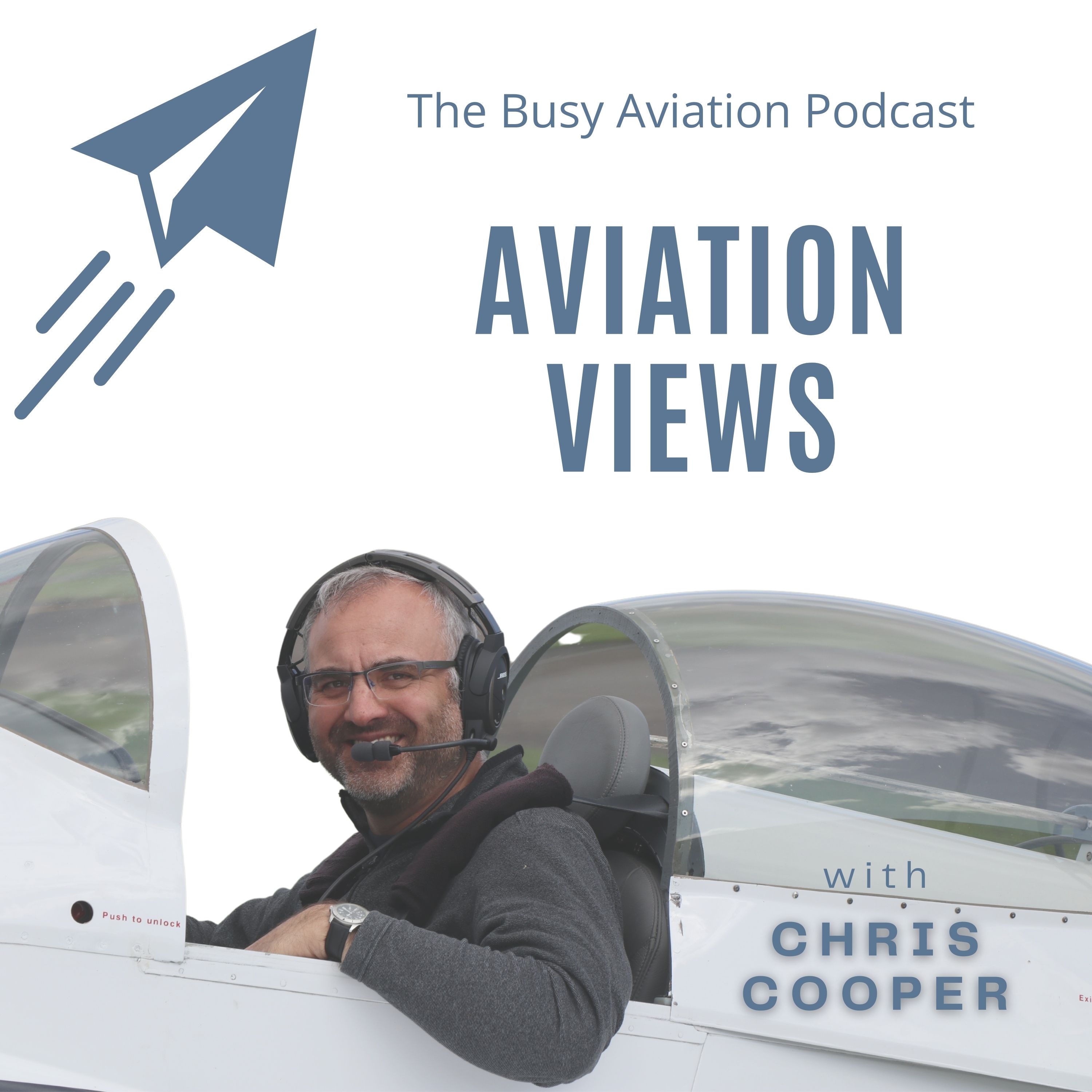 In this episode I talk about how Threat & Error Management (TEM) can be applied to General Aviation and light aircraft leisure flying.  We look at:
Threats
Errors
Undesired Aircraft States (UAS)
Countermeasures
I apply these principles to a flight in a Van's RV3 from Perth (EGNT) to Norwich (EGSH) in the UK and how I use TEM to hopefully keep safe.
For more articles like this, check out our Blog!