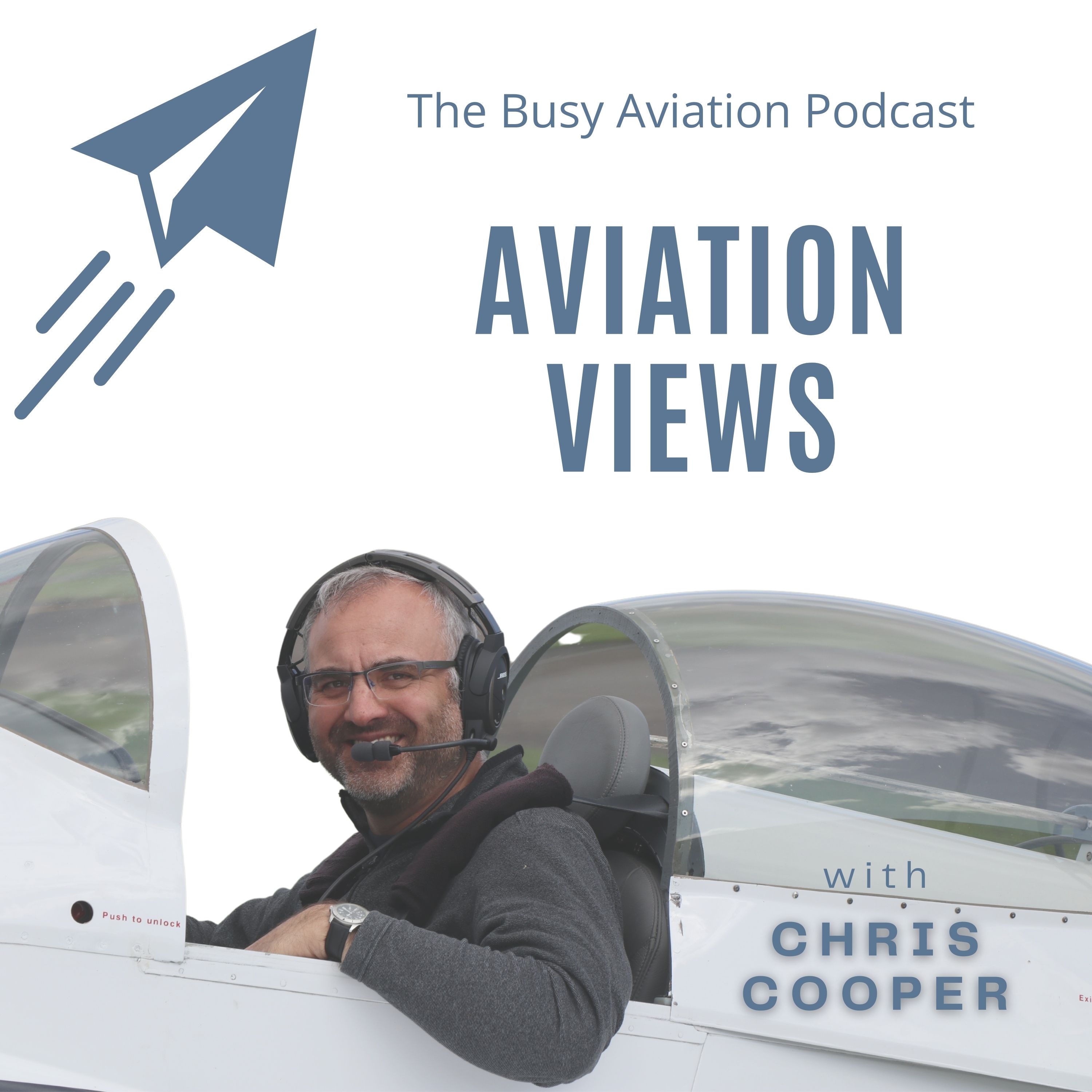 The Busy Aviation Podcast takes a view on all aspects of aviation from commercial fixed-wing to the world of rotary. Chris has spent most his life flying something - from model aircraft to heavy helicopters. His 36 years of aviation both military and commercial flying experience allows him the opportunity to connect with fellow aviators and talk (endlessly some would say...) about flying, aircraft and anything that defies gravity!
Episodes
Friday Aug 06, 2021
Friday Aug 06, 2021
In this episode I talk about how Threat & Error Management (TEM) can be applied to General Aviation and light aircraft leisure flying.  We look at:
Threats
Errors
Undesired Aircraft States (UAS)
Countermeasures
I apply these principles to a flight in a Van's RV3 from Perth (EGNT) to Norwich (EGSH) in the UK and how I use TEM to hopefully keep safe.
For more articles like this, check out our Blog!