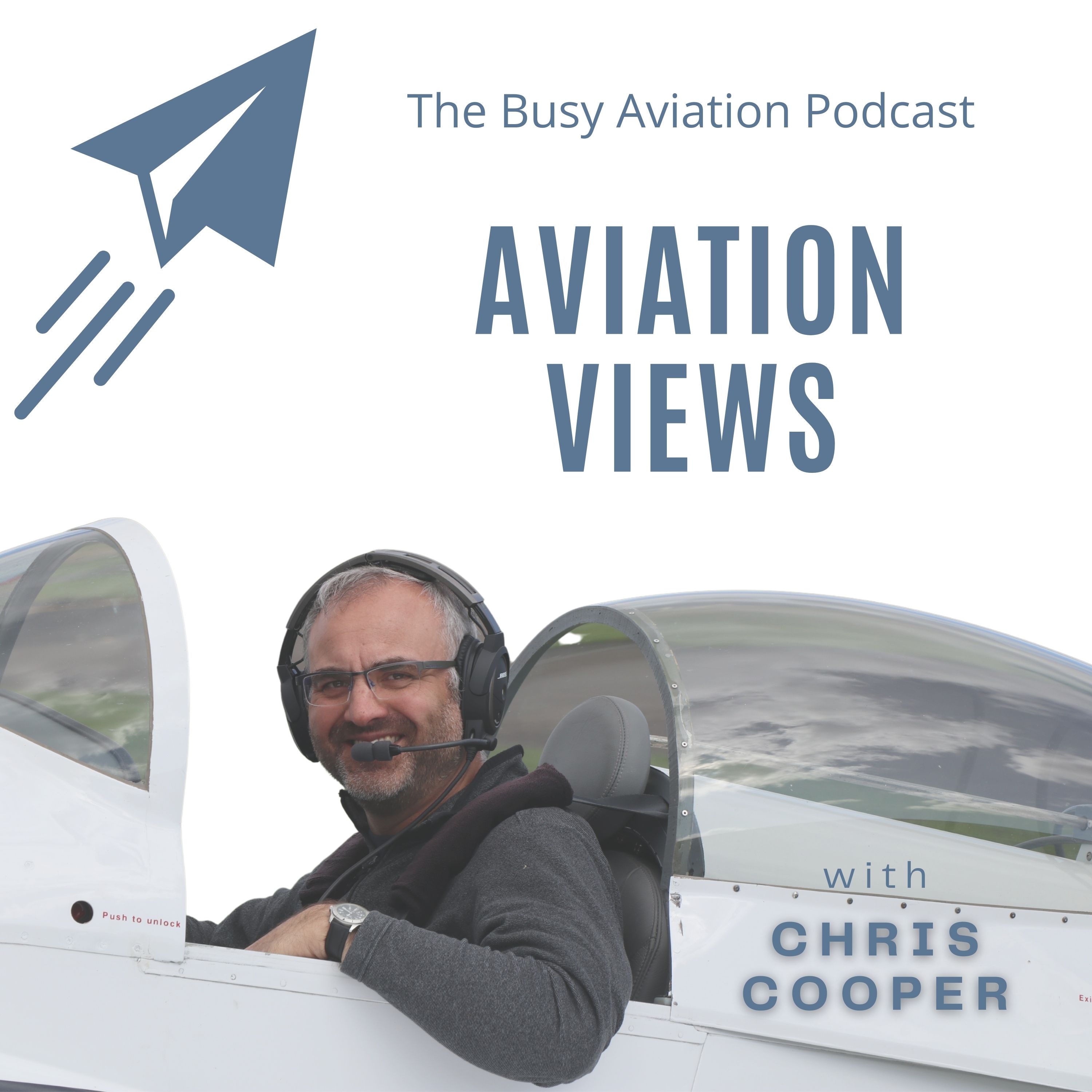 In this episode, I talk to Chris Taylor - a military and civilian test pilot about his background and the fascinating world of test flying.
Chris has flown and tested so many types both military and civilian that it was hard not to talk for hours!  From helicopters to biplanes and everything in between, Chris recounts how he started his career in the Royal Navy and how he has gone on to test a wide variety of civilian types.
Chris has also just published a book - "Test Pilot, An Extraordinary Career Testing Civil Aircraft" which is a great read for any aviation enthusiast.  You can find it on Amazon and in lots of other outlets.
If you or your business would like to feature on the Busy Aviation podcast, please get in touch via our website at www.busyaviation.co.uk