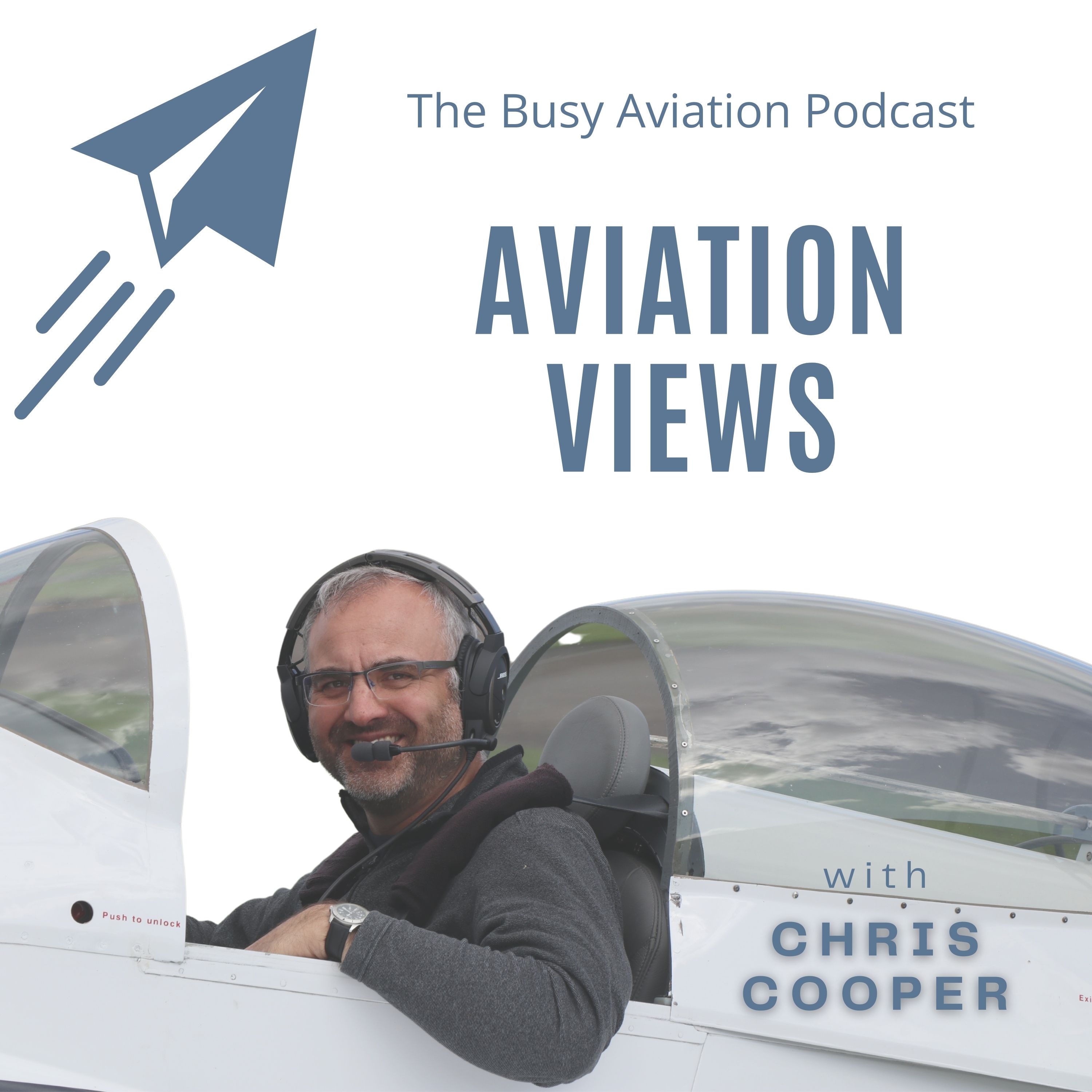 The Busy Aviation Podcast takes a view on all aspects of aviation from commercial fixed-wing to the world of rotary. Chris has spent most his life flying something - from model aircraft to heavy helicopters. His 36 years of aviation both military and commercial flying experience allows him the opportunity to connect with fellow aviators and talk (endlessly some would say...) about flying, aircraft and anything that defies gravity!
Episodes
Thursday Apr 14, 2022
Thursday Apr 14, 2022
Join us on this fascinating podcast where Paul Dickens and I discuss aviation psychology and how it affects our life as pilots.  Paul is a qualified aviation psychologist and really is a subject matter expert.
We chat about pre-employment testing, peer support and how the attitude to mental health and well being has changed in the aviation industry.
It's a fascinating insight into how pilots are selected and the similar traits we all have (some good, some not 😉).
If you would like to find out more, please visit Paul's website at:
If you or your business would like to appear on the Busy Aviation Podcast or you need an online content strategy for your aviation online presence, please get in touch via our website:
Thanks for listening,
Chris